Happy 420! It's that special time in April once again! If you use cannabis is one form or another, regardless of what you are doing with your day, chances are, you woke up happy and excited for your day today. Plus, this year is very special as its the first legal 420! You can actually relax and smoke your joint walking down the street because the only uniform you need fear now is a bylaw officer.

Every year on April 20th, we celebrate not just a plant we adore but how hard we have to fight to keep our right to this love. If you have spent one of the years past celebrating in Victoria, chances are you may have been at Centennial Square; getting as stoned as you possibly could.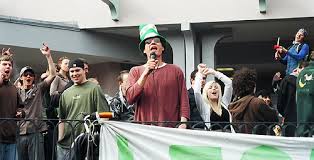 The smokey festivities took place just outside of city hall; fond memories and plentiful munchies would commonly follow and the only downer to avoid was the police. This year, BC's capital city is creating a new tradition and taking the 420 celebrations to the Legislature.

Not just pretty… This spot was chosen specifically…
The government has legalized cannabis recreationally and so far, they have failed to do anything other than line their own pockets; the horrific reality of legalization is the devastation it is bringing upon the medical cannabis community. The rules they have written are backwards and oppressive. The message needs to be bold, loud and impossible to ignore…so, with purpose, we party on their front lawn.
There is a lot of security personnel working daily at the Legislature so if we will have back up kicking out anyone under the age of 19 and/or the aggressive, disruptive drunk people. With no permit on public property, we had no real right to tell anyone where to go. Its was a problem every year at Centennial Square. This year, it won't to be.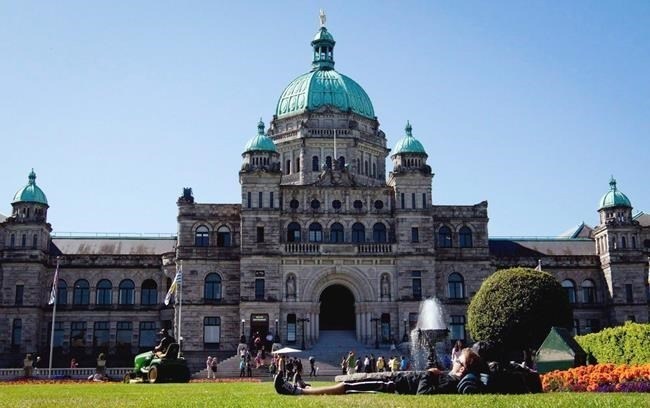 They gave us a permit.
No kidding. We are stoked. The topic of smoking cannabis came up only once and funny enough, we were only observers in the conversation. When we were at the Legislature filing the permit, one of the staff casually asked a superior what their attitude would be to smoking cannabis. The person shrugged their shoulders and responded, "I imagine it will be like the other events where people smoke weed here." It has not been brought up since.

The true spirit of 420
In order for us to be granted the permit, we needed to agree to a very specific, unique rule and ensure that all sponsors would do the same.. no one is allowed to make any money. Commercial activity on government property is highly regulated and cannot take place in any form. So, this means no business can display heavy advertising, sell anything or accept donations in exchange of something. Seriously. You can't buy any of the stuff you see from each company and they aren't allowed to sell it to you… BUT, they can give it to you to take for FREE! That's right. You can be given tokes, goodies and gear but no one can take your money even if they want to. If it's free, its allowed and it's absolutely beautiful.
After all, cannabis is a plant and it's meant to be shared.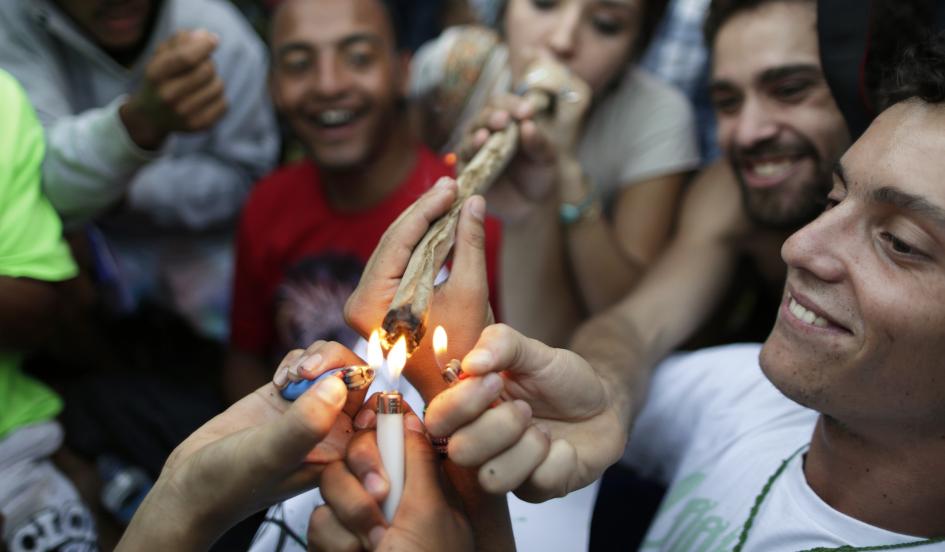 Many of us dreamed about this day but imagined it would look a bit different from what our government has forced upon us. A corporate cannabis Monopoly driven only by greed does not align with the spirit of this incredible plant. Luckily, the Grassroots cannabis business community of Victoria agrees and has responded.
The government wants to charge you a fortune to let you smoke a joint; This 420, Victoria BC wants to send a strong message, we are free to breathe.